Smiley Face Flower Mouse Pad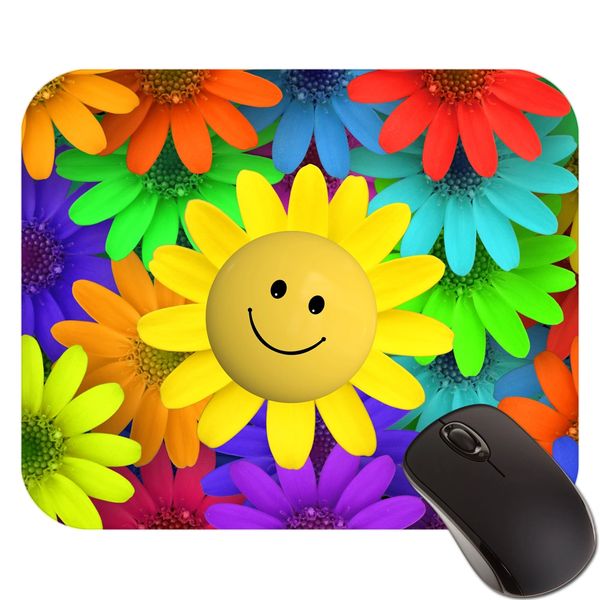 Smiley Face Flower Mouse Pad
Smiley Face Flower Mouse Pad
This mouse pad is made of a polyester top with an open cell black rubber backing. The image is imprinted to the mouse pad using a process called dye-sublimation in which colors permeate the surface of the polyester fabric, making it less vulnerable to fading and distortion.
It comes in your choice of sizes;
7.5" x 8" x .125"
or
7.75" x 9.25" x .25"
Reviews