ShopSilicone Card Caddy Phone Wallet with Removable Microfiber Screen Cleaner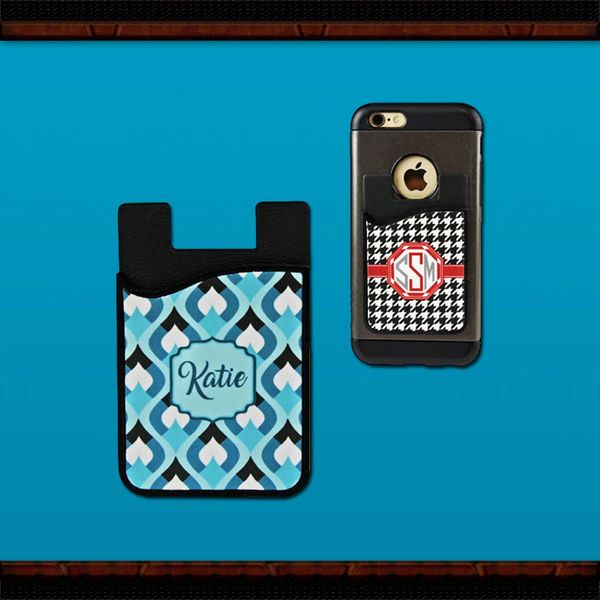 Silicone Card Caddy Phone Wallet with Removable Microfiber Screen Cleaner
Silicone Card Caddy Phone Wallet with Removable Microfiber Screen Cleaner

A two-in-one silicone phone pouch fits credit cards, IDs, or cash and also features a removable microfiber screen cleaner. A 3M adhesive strip securely attaches the Card Caddy to the back of your device. The soft cleaning cloth can be used to gently clean dirt and fingerprints from your screen. To use, simply peel off, clean the screen, and return the screen cleaner to the exterior of the pouch. These useful card holders adhere easily to the back of any phone or phone case. 3M adhesive insures the wallet will not detach and when removed, it leaves no residue. It creates a pocket right on the cell phone.

-Universal fit for any device
-Size: 3-3/4" x 2-1/4" x 1/8"
-Back side is adhesive and secures to the back of any phone
-Base and sides are made of black silicone
-Holds 2-3 Cards
Please send your photo to customerservice@thoughtfultreasures.gifts after check out.  You can also replay to the confirmation e-mail we send and attach your files to that.

*Please Note:

The photo you send should be at as high a resolution ans possible and should have the same aspect ratio as the product you are ordering (it should fit into the same shape as the product you are ordering).

The file should be a high resolution photo, i.e.: 5" x 7", 1200 x 1800 pixels @ 300 dpi, or 5MP or higher setting on your digital camera.

Reviews