Ace™ Universal Fitting Phone Case – Black Folding Notebook Style with Image Panel - Cell Phone Case - Case with Photo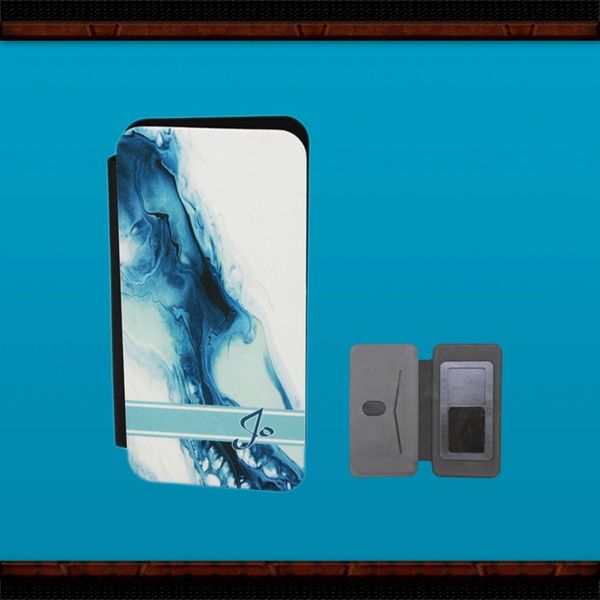 Ace™ Universal Fitting Phone Case – Black Folding Notebook Style with Image Panel - Cell Phone Case - Case with Photo
Ace™ Universal Fitting Phone Case – Black Folding Notebook Style with Image Panel

This personalized universal phone case features a simulated leather notebook design with modern flat fabric cover where your photo or design can be printed. The inside of the case contains slots for credit cards, business cards, or drivers license. It is available in two sized to accommodate a wide variety of phones, including Samsung, iPhone, Motorola, HTC.

Small: 5 5/8" x 2 13/16". Fits most smaller phones, including the iPhone 6/6s/7/7s/8 and Samsung S6/S7/S8
Large: 6 1/4" x 3 1/8". Fits most large phones, including iPhone 6/7/8 PLUS and Samsung S6/S7 EDGE and S8 PLUS.

Please send your photo to customerservice@thoughtfultreasures.gifts after check out.

*Please Note:

The photo you send should be at as high a resolution ans possible and should have the same aspect ratio as the product you are ordering (it should fit into the same shape as the product you are ordering).

The file should be a high resolution photo, i.e.: 5" x 7", 1200 x 1800 pixels @ 300 dpi, or 5MP or higher setting on your digital camera.
Reviews