Purr-fect Prints - Proud Pedigree - Key Chain - A Great Way To Show Off Your Cat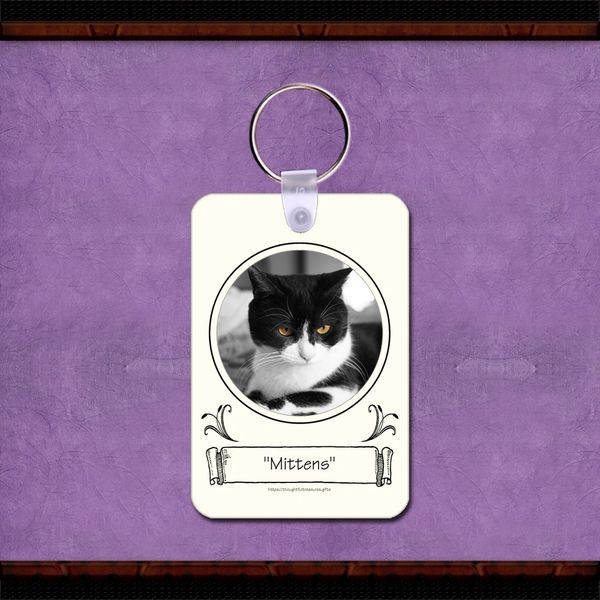 Purr-fect Prints - Proud Pedigree - Key Chain - A Great Way To Show Off Your Cat
Purr-fect Prints - Proud Pedigree - Key Chain - A Great Way To Show Off Your Cat
These key chains are perfect for pet owners who love them to show of their beloved family member. The key chain is made from a fiberglass reinforced plastic tag, a thick split 25mm metal key ring with a plastic snap tag tab.
One side displays a photo with the name of your cat, while the other side displays the breed name, a paragraph about the breed, as well as the name of the owner or owners, and a selectable quote.
Please send your photo to customerservice@thoughtfultreasures.gifts after check out, or simply reply to the confirmation email you will receive once your order is complete and attach your photo.

*Please Note:

The photo you send should be at as high a resolution as possible and should have the same aspect ratio as the product you are ordering (it should fit into the same shape as the product you are ordering).

The file should be a high resolution photo, i.e.: 5" x 7", 1200 x 1800 pixels @ 300 dpi, or 5MP or higher setting on your digital camera.
Reviews