Proud Pedigrees 11 ounce Ceramic Coffee Mug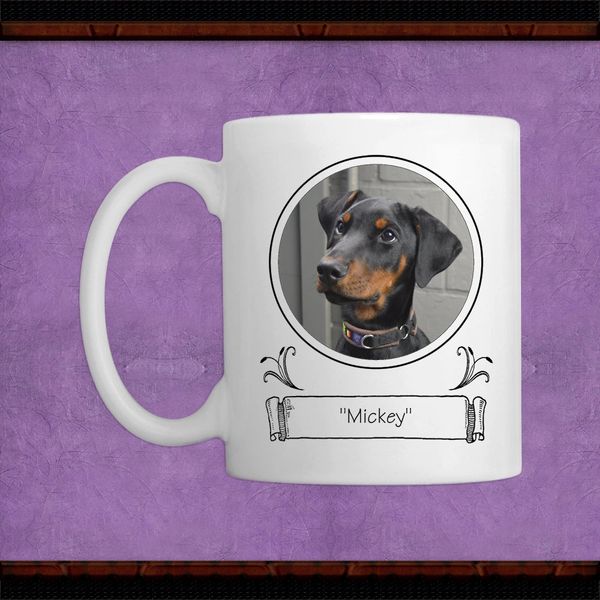 Proud Pedigrees 11 ounce Ceramic Coffee Mug
Proud Pedigrees - Photo Coffee Mug - A Great Way To Show Off Your Dog
Here is a great way to display man's best friend - the dog.
These mugs are perfect for animal shelters, pet stores, vets, professional trainers and groomers to show off their pets for sale, adoption, or show. Pet owners will also love them to show of their beloved family member.
This wonderful keepsake displays the name of your dog, the breed name, a paragraph about the breed, a place for a photograph of your pet, as well as the name of the owner or owners, and a selectable quote.
Reviews