Shop4x4 Square Sandstone Coasters - Set of 4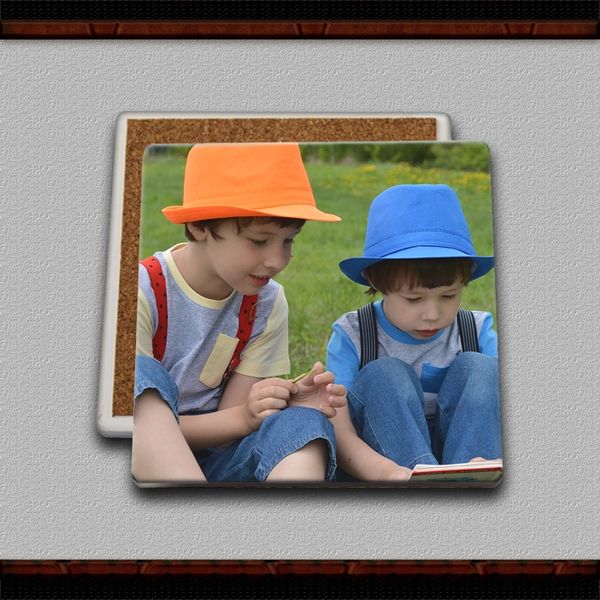 4x4 Square Sandstone Coasters - Set of 4
4x4 Square Sandstone Coasters - Set of 4
These square sandstone coasters measure approximately 3.94" 3.94" x 0.24", and have a cork backing.  Sandstone tiles are perfect for adding photographic images or spot graphics.  Combine the photo of your choice with any text, or add your company logo, to suit your needs.

Once ordered email me at customerservice@thoughtfultreasures.gifts with your photo.

Notes about photos:

The photo file(s) you send me should be a high resolution photo, i.e.: 4" x 6", 1200 x 1800 pixels @ 300 dpi, or 5MP or higher setting on your digital camera. If the photo is too small it might not fit into product you choose.
Keep in mind the shape and design of the item you are ordering and choose a photo that will fit into it.
The quality of the photo – if the photo is out of focus, too dark or too bright, not centered, etc. the item you order will come out the same.
Reviews